19th Annual Thanks Giving Day Fundraiser to Support Rehoboth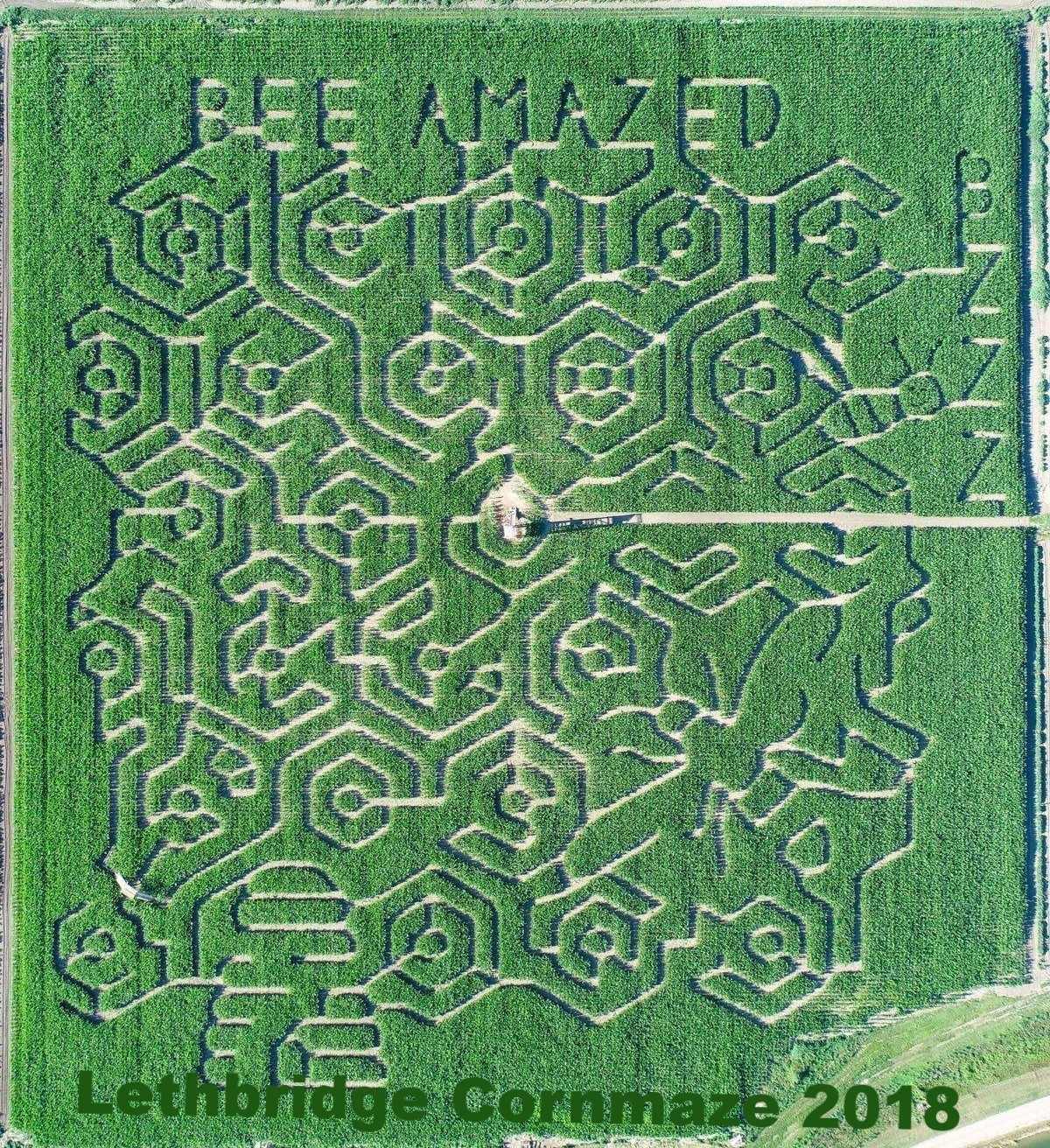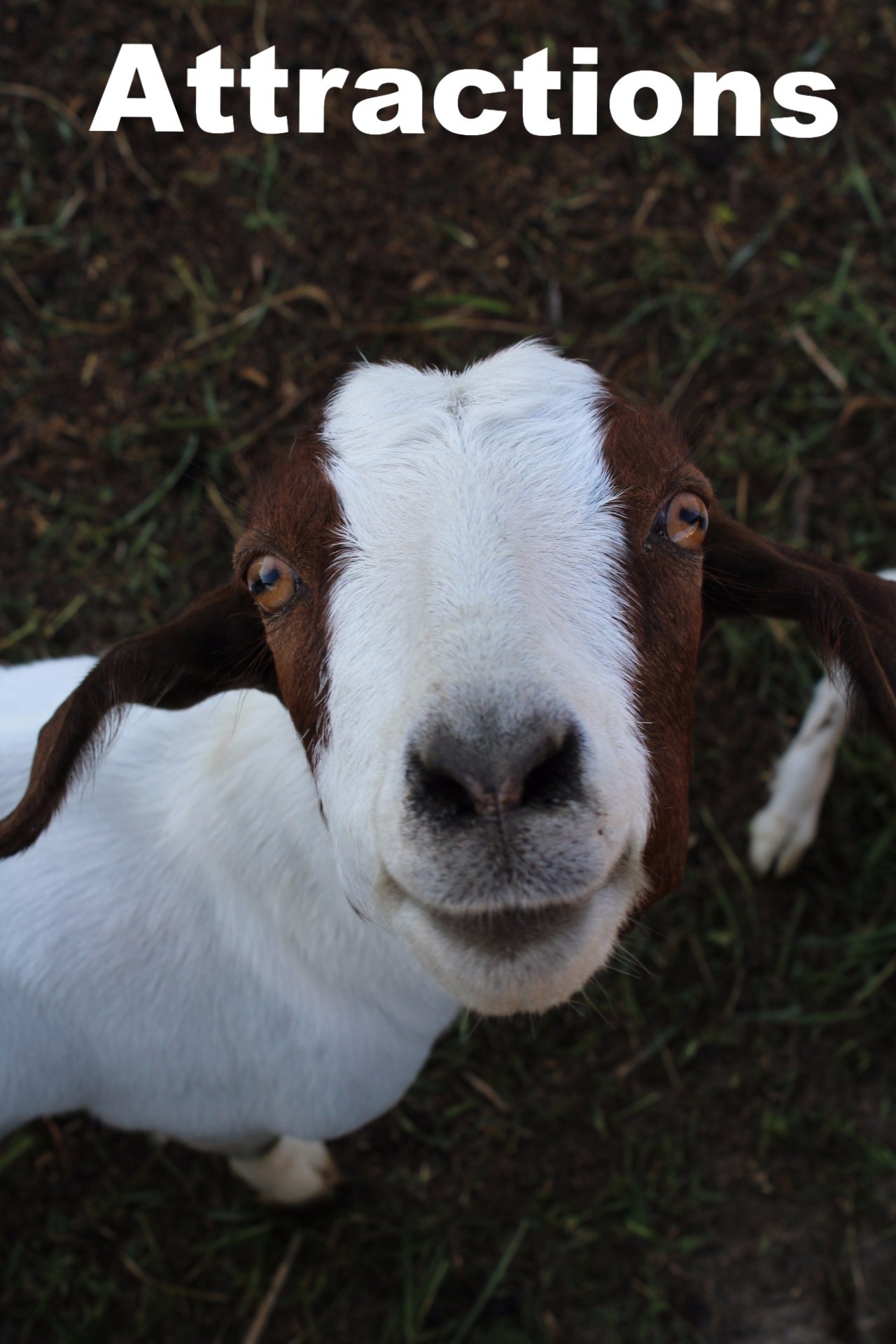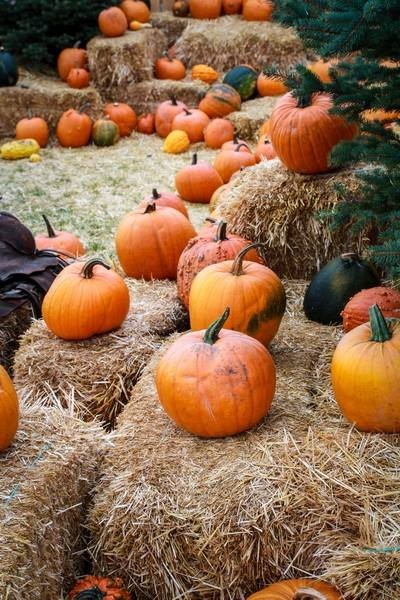 We are now open for the 2018 season.
With corn everywhere, way above your "ears", you may find yourself:
Navigating your way through our Big Maze

Testing your knowledge in our Trivia Maze

Searching through our Scavenger Maze
Spend anywhere between 20 minutes to 2 hours to find your way through the 4 different mazes. If you really get lost, do not despair, we will be harvesting in November.
Get Lost in This Year's Corn Maze
Image courtesy of our sponsor AJM Seeds