Get Lost in This Year's Corn Maze
With corn everywhere, way above your "ears", you may find yourself:
Navigating your way through our Big Maze

Testing your knowledge in our Trivia Maze

Searching through our Scavenger Maze
Spend anywhere between 20 minutes to 2 hours to find your way through the 4 different mazes. If you really get lost, do not despair, we will be harvesting in November.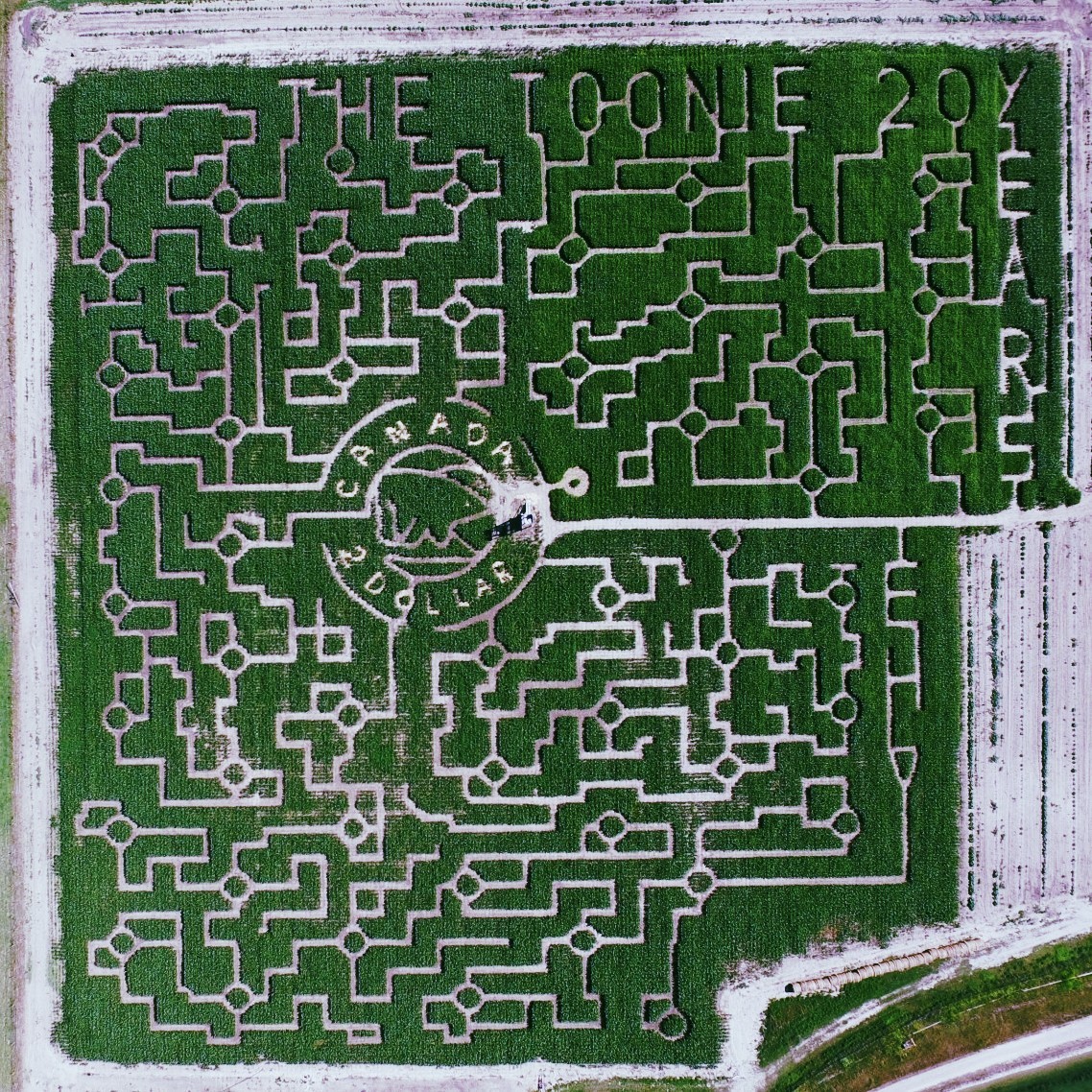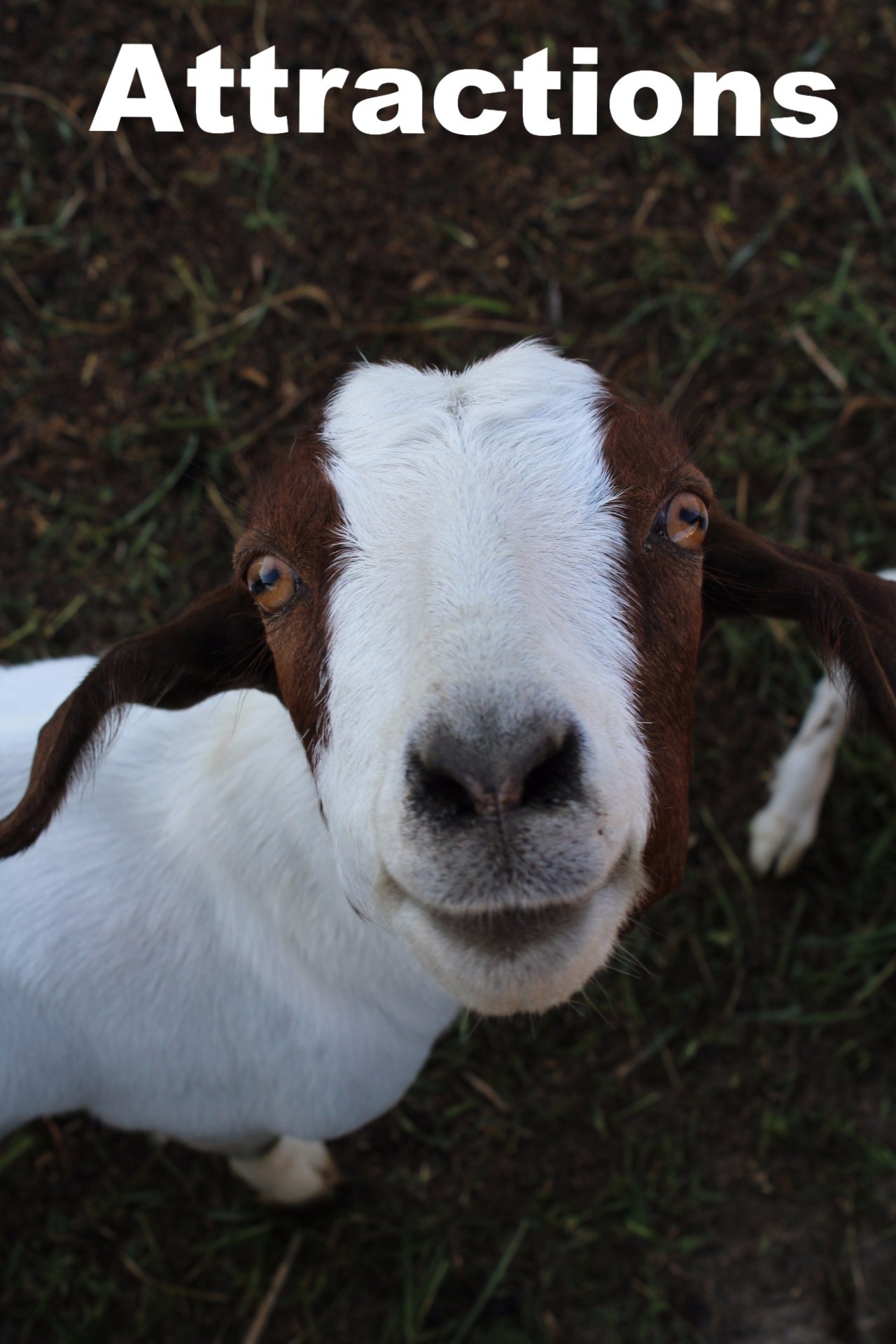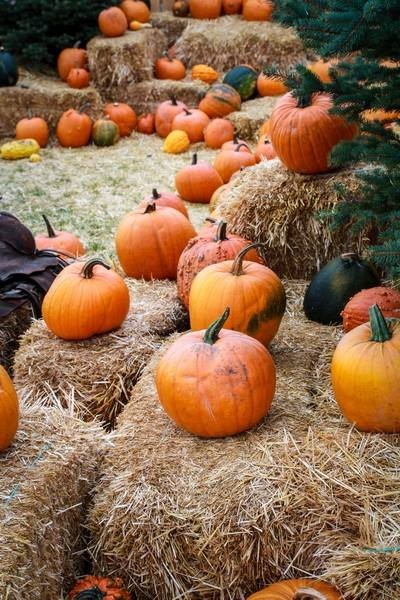 Fundraiser Event Saturday, Oct 29
Join us on our last day from 10am till 10pm for our 17th annual fundraiser. This year all the proceeds of admission on that day as well as the profits of the hamburger BBQ will go to support New Beginnings in the Baja Mexico.
This spring our family was able to see first hand how Dorothy runs the mission there, taking in broken and hurting women and children and caring for them. It was an honour to serve there with our family. For more information on the mission please visit their website http://www.newbeginningsbaja.org/